First-class offset printing blankets, competent in coating plates, reliable advice.
Offset-Service Hubert Bollmann GmbH is one of the leading printing blanket dealers and converters in Europe. Maximising the market conditions for our customers every time is in our genes. Our long-standing customer relationships reflect the concrete benefit this brings: your economic success.
We offer efficient solutions even for unusual tasks. Transparency and sustainability-oriented quality in product selection. Highly qualified and independent consultancy, personal support – also on site at the printing machine – That's us!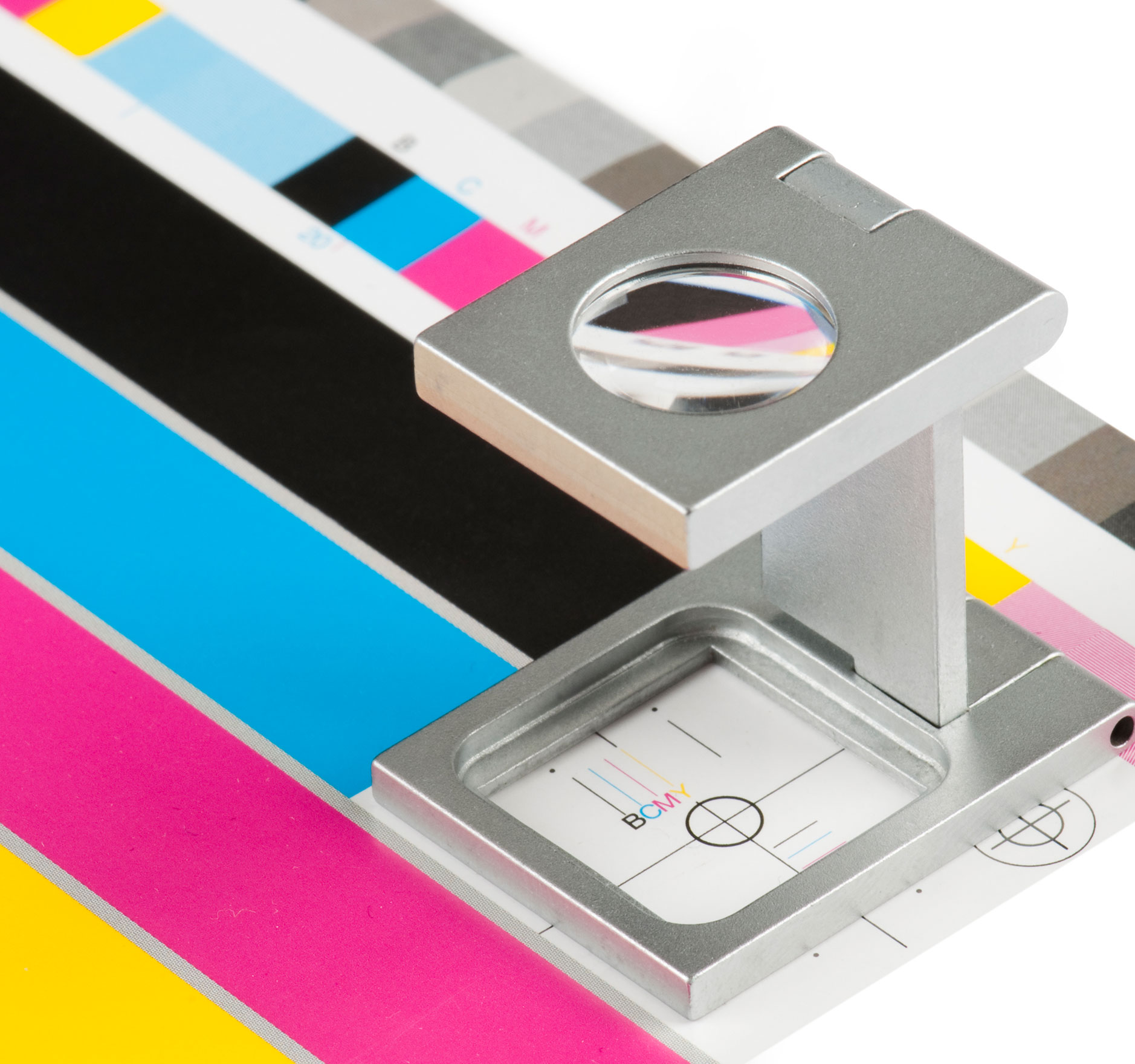 Transparency and trust
We have been selling printing blankets, coating plates and printing accessories under the manufacturers' names for almost 50 years. We want to offer our customers maximum transparency and trust our partners on the manufacturing side. This way, we can lay the foundation for your trust in us.




Efficient solutions for sheet-fed offset, web offset, coating, special applications and printing accessories
To ensure the economic success of your print products, we design the development of our proposed solutions for you in three stages. Your contact persons at Hubert Bollmann receive your requirements and wishes. Working with you, they develop a suitable solution for your requirements.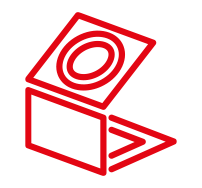 Needs analysis by our technical advisors and account managers in field service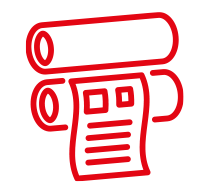 Advice when selecting printing blankets, coating blankets and other suitable products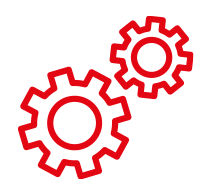 Round-the-clock technical support for assembly, compliance with manufacturers' instructions and commissioning
At your service: our experts for printing blankets, coating plates, underlay materials and printing accessories.
Our experts have the experience and the expertise to ensure consistent quality in our services. For many years, for many very satisfied customers. You too can benefit from this by contacting us.